Your customer's requirements aren't always straightforward
Our client scenarios illustrate examples of how you can secure funds for your customers, guiding them toward a brighter financial future. Explore four scenarios that highlight how equity release can address your customers individual needs.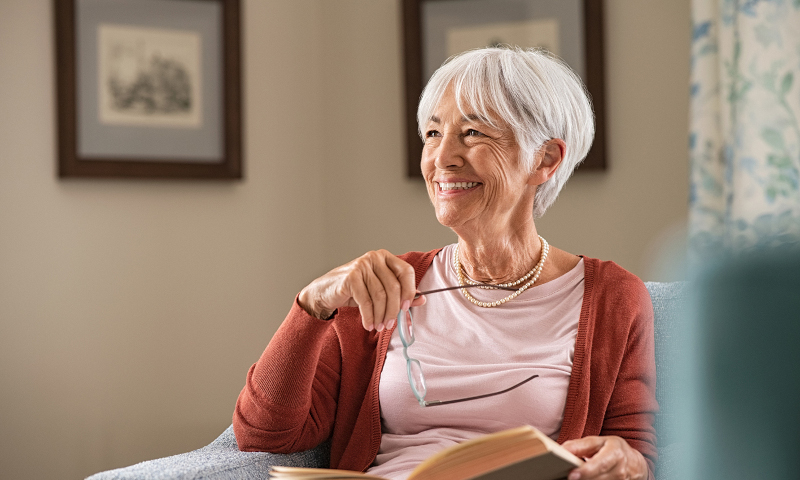 Margaret Springfield
Margaret explores how equity release can help her repay the capital left on her interest only mortgage.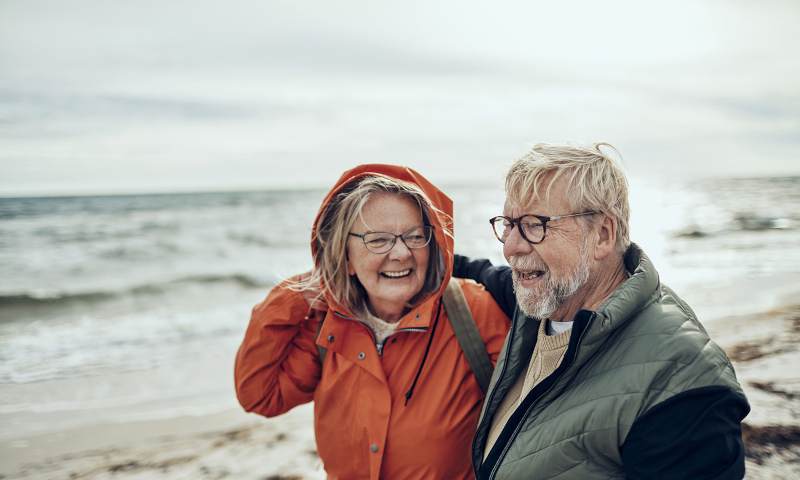 Penny & Peter Bull
How Penny & Peter bought their dream home with a lifetime mortgage.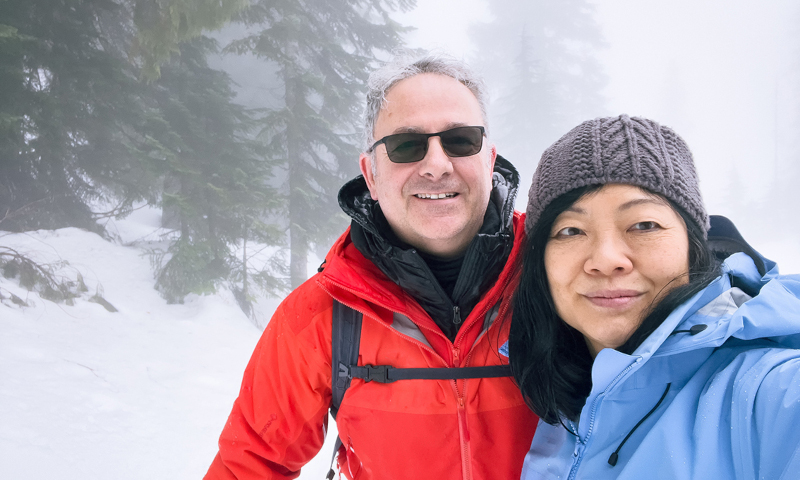 Gavin & Carmen Perkin
Gavin & Carmen, a married couple, use a single application to release funds for repairs and to pay off debts.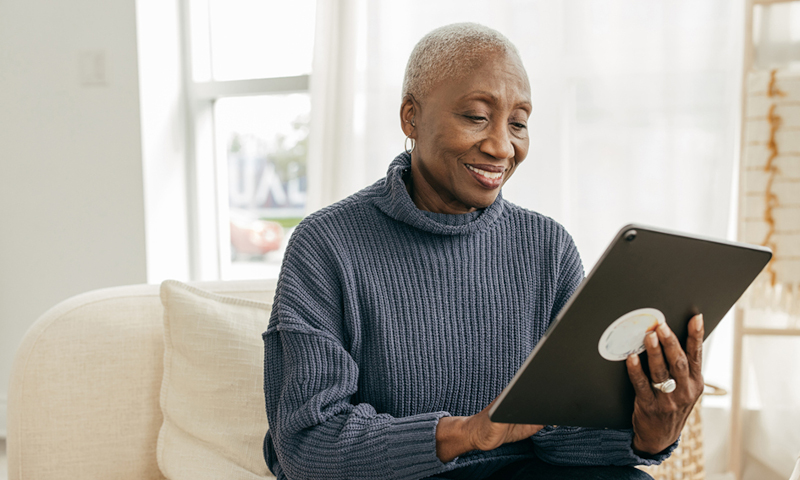 Claire Ravenclaw
Here's how Claire used a lifetime mortgage to simplify asset-splitting in her divorce settlement.
Access client scenario resources
Deepen your equity release understanding and discover more later-life borrowing options for future customers.